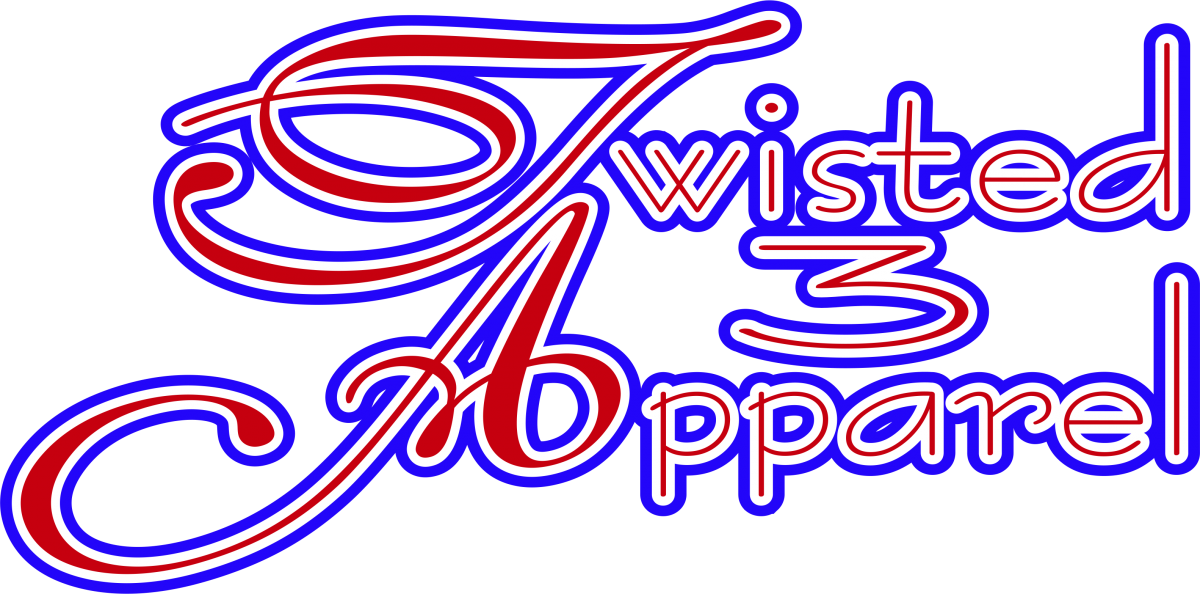 Judith Mancilla
September 28, 2023
"Best in Town" we had the best experience getting my daughters letterman. Super detailed, Super friendly and the best customer service. We are so happy with the turnout and time of turnaround. Extremely recommend Ryan.
Tanisha Fagundes
August 30, 2023
My daughter's jacket turned out amazing! Ryan was very professional and great to work with! Very helpful with everything that we wanted on the jacket,and great designs that he came up with!
Shawn BRUNTMYER
July 28, 2023
Great Dude, friendly atmosphere. Any design you like. The man will do his best to hook it up the way you like it. Very custom.
Leticia Avila
February 13, 2022
Love it💗
Viviana Del Real
December 11, 2021
Extremely happy with my custom jacket!! I love it!! Would definitely recommend to anyone.
Erica Cordero
November 14, 2021
Ryan delivered exactly what Dom requested. I absolutely love it. Great work. I would highly recommend Twisted 3 Apparel!!
Great place to order your leather man jacket from is amazing making sure everything is perfect on the jacket with little details it was finished really fast compared to other stores
Christian Benner
May 18, 2021
A huge shout out to Ryan @ Twisted 3 Apparel. You made a very happy customer with your touch with the custom graphics and impeccable quality of your jackets. Definitely the best place to get your Letterman's jacket hands down.🎉🎉
Christina Garcia
April 21, 2021
We had a great experience working with Ryan at Twizted3. He is very detail oriented and explained the whole process beginning to end. He goes out of his way to make sure we were happy with the final product which we were. I would definitely recommend going to Twizted3 if you're looking to get a customized letterman jacket.
Better service and results than we could've even imagined! The jacket turned out beautiful and in a very timely manner. Ryan was able to bring our vision to life and exceed our expectations—you can really tell he's passionate for this and cares about the quality of even the small details that go into making the letterman jackets. The price point is amazing for the quality you receive, truly everything about the experience was perfect. This is definitely the place to go for your letterman jacket—we look forward to coming back to add more patches in the future!
Need Help Get in Touch With Us
1050 North Carpenter Rd. - C1 Modesto, CA 95351
Monday-Friday: 1pm – 6pm
Saturday: 10am – 2pm
Also available by appointment
Please call to schedule a time.
209-241-7200