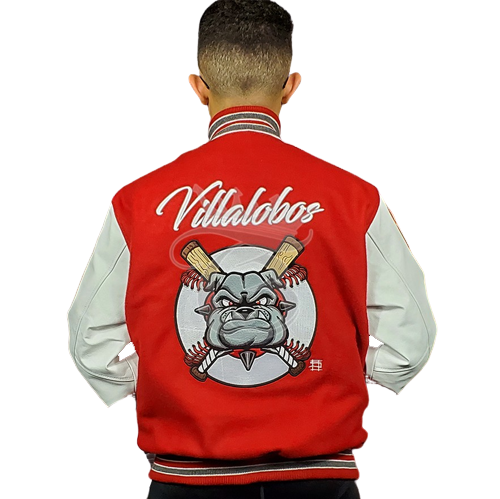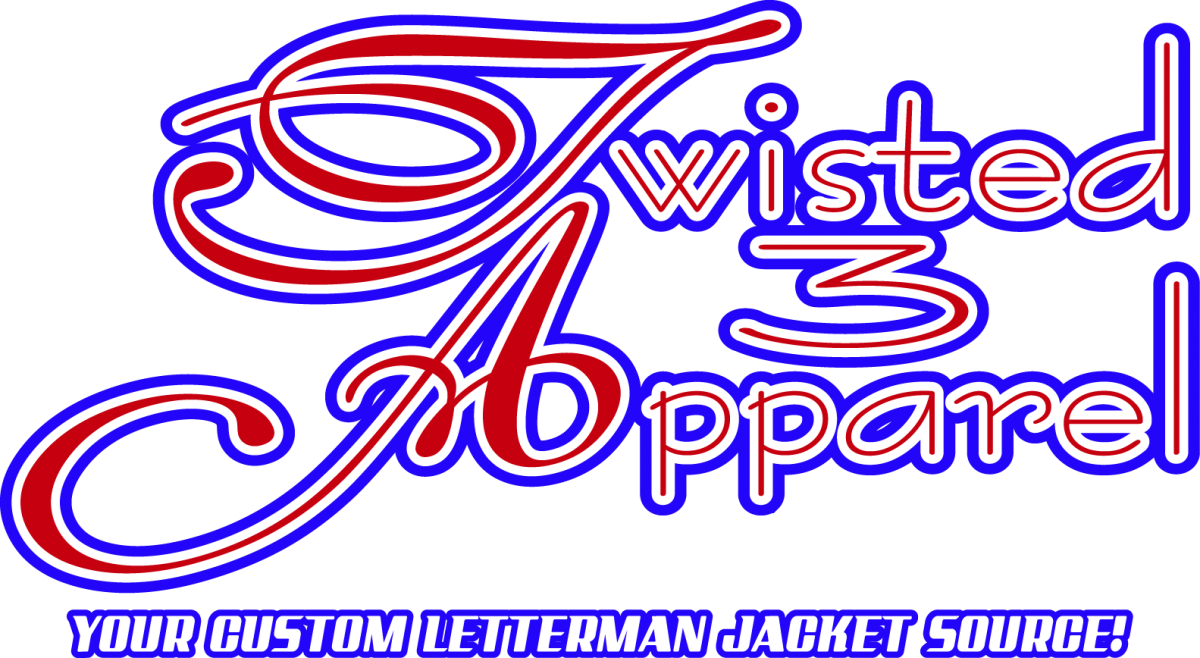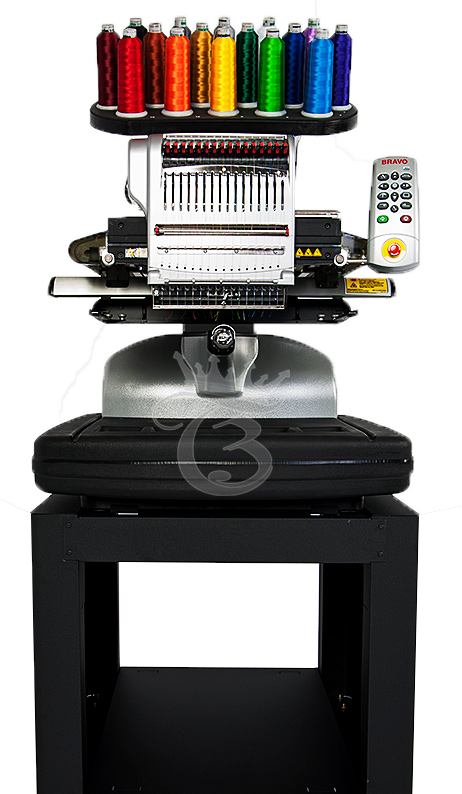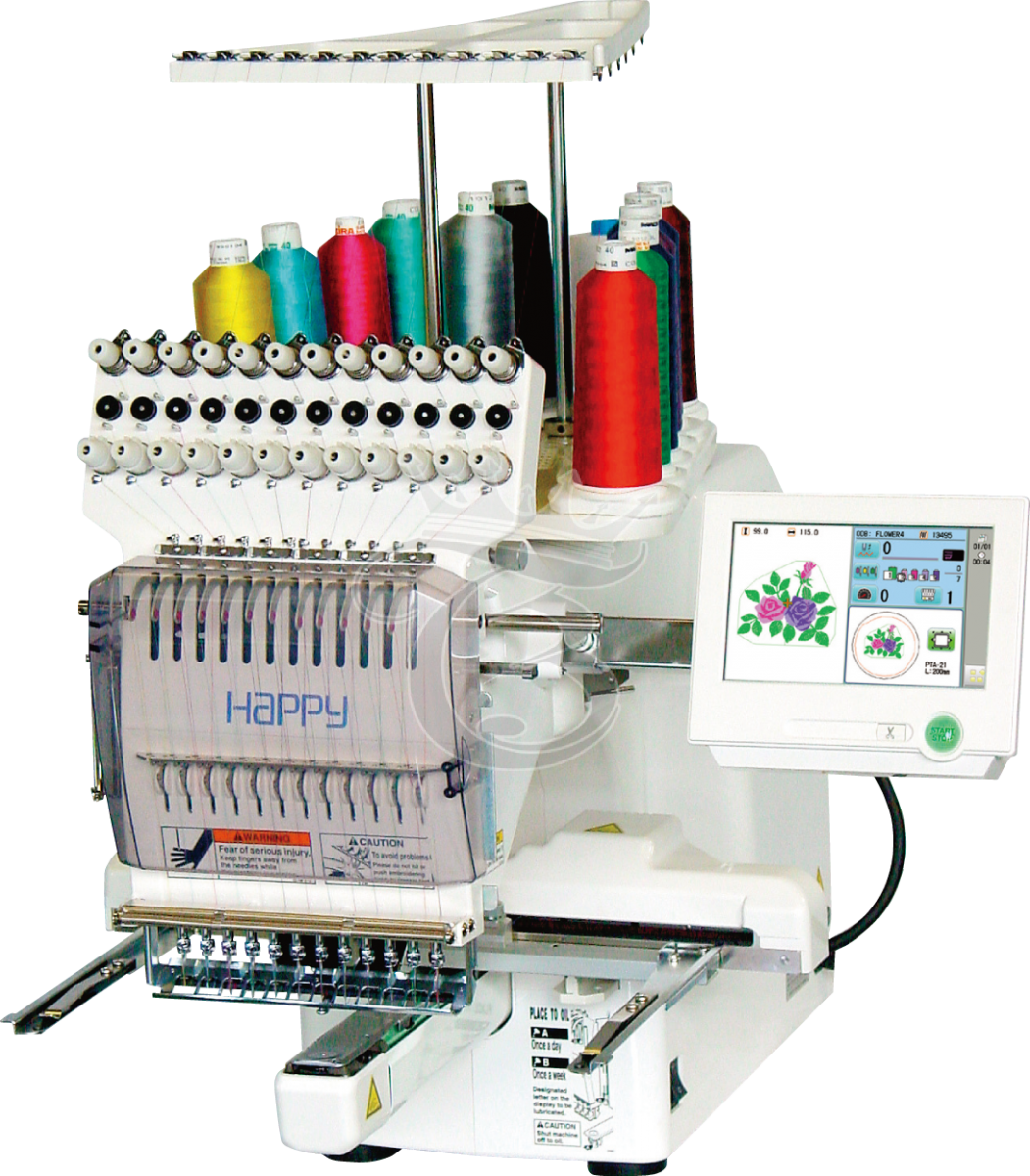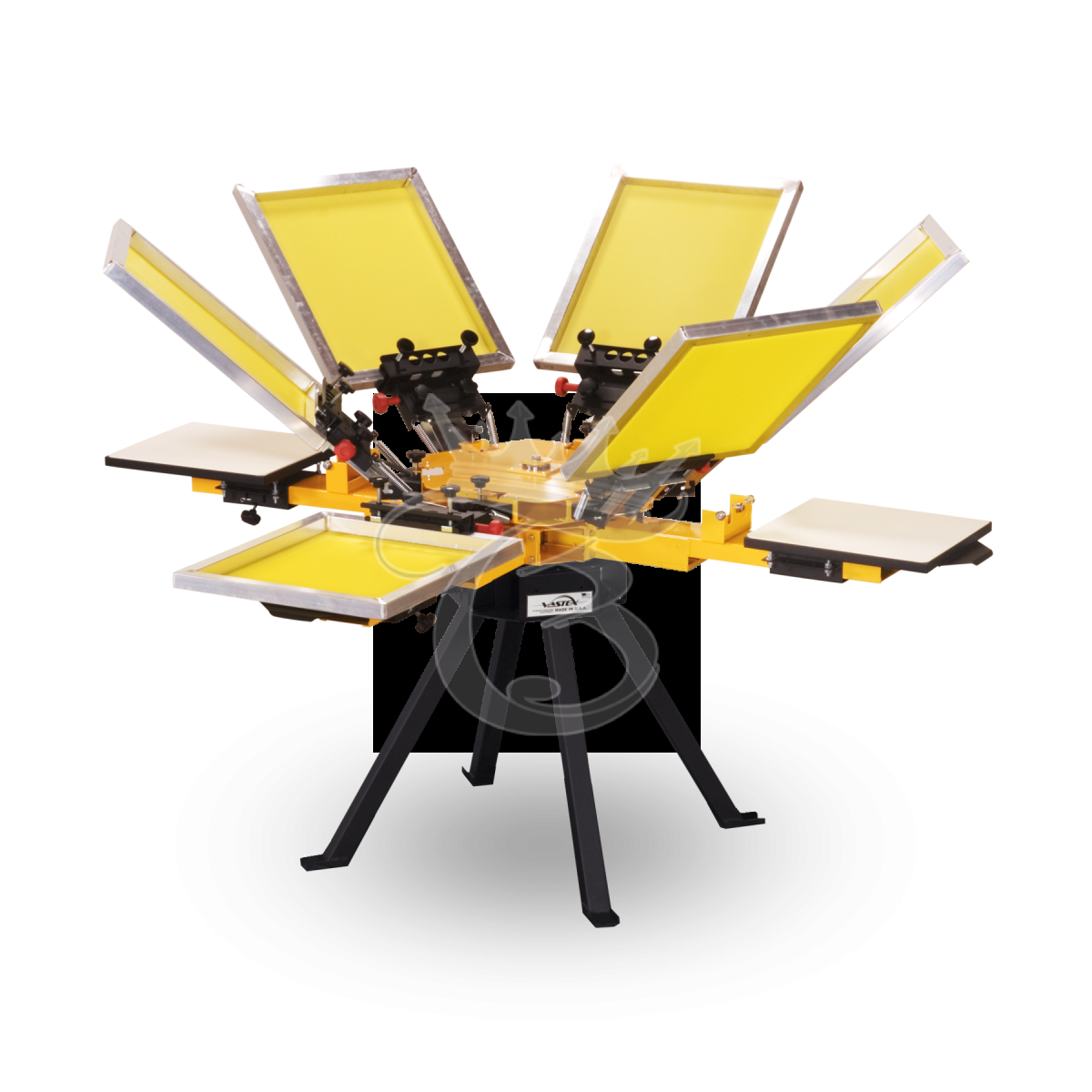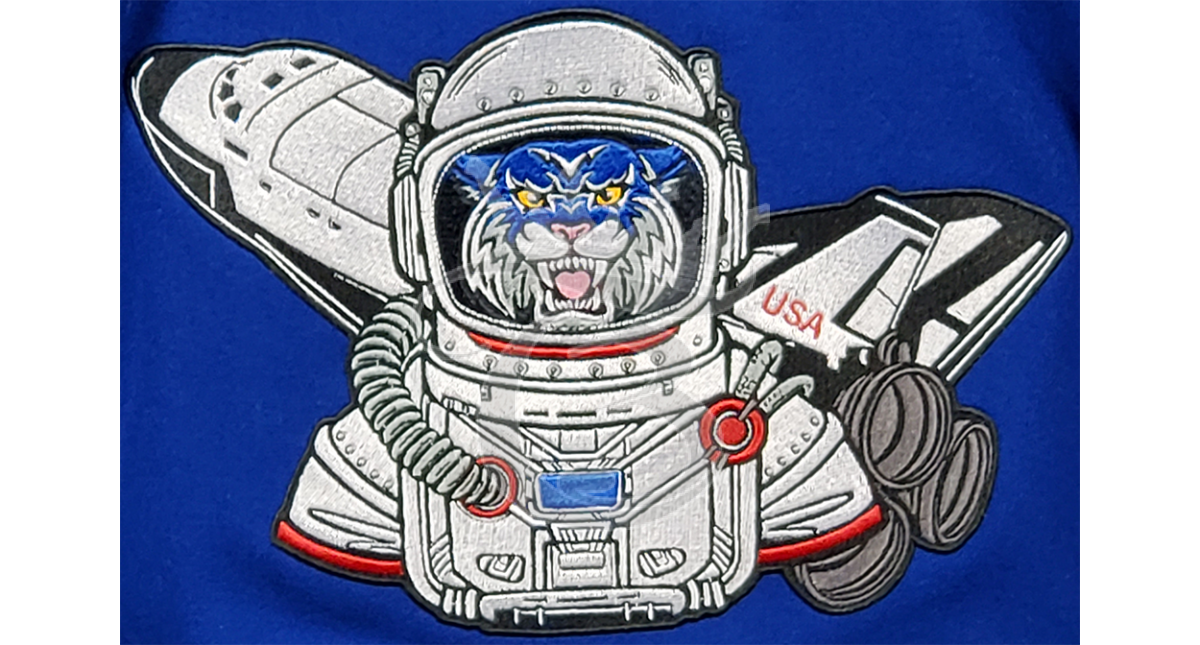 We are a family-owned business that started operation in 2005 providing screen print and embroidery to local schools and businesses in our area.
We pride ourselves in our workmanship to provide all of our clients, both big and small, with the best quality and products.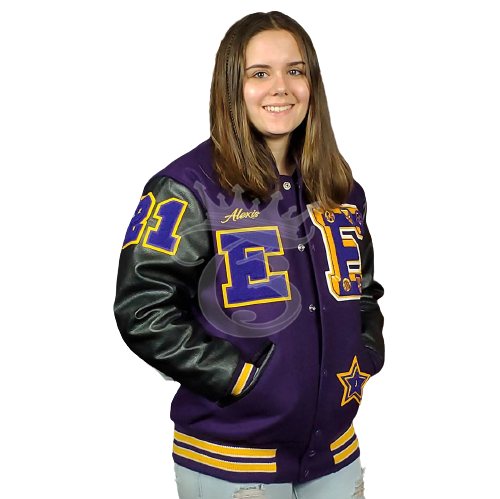 The outer body of the jacket is wool. The sleeves are real leather which are glued and sewn together for a more durable jacket as well.
We have a Slim fit Jacket as well as the Regular fit jackets. The Slim fit jacket is a more narrow tailored fit jacket without all the extra material around the waist area.
Both of these jackets button in the same direction so your Varsity Block Letter can be sewn to your left chest area.
When you come into our shop for sizing we have sizes from Youth Large to 4X Large for sizing. All of our jackets are made to order. You pick the colors and any alterations at no "extra cost".
Each customer has the choice to customize the back of their jacket with a school mascot or an advanced custom design. The possibilities for the back of our jackets are endless.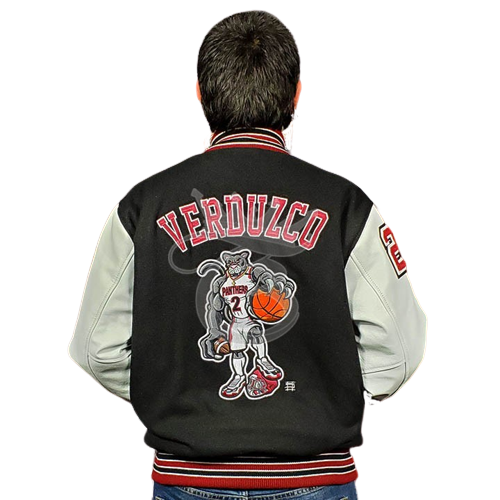 Those standard jackets at other stores, waiting to be purchased are just that "standard". They are all standard size regular fit Letterman jackets even though everyone has a unique size
(Long arms, short arms, long torso, short torso as well different waist size). So how does that Regular fit jacket meet your body type? So why settle for a jacket that does not fit your needs
and paying for the wrong fit?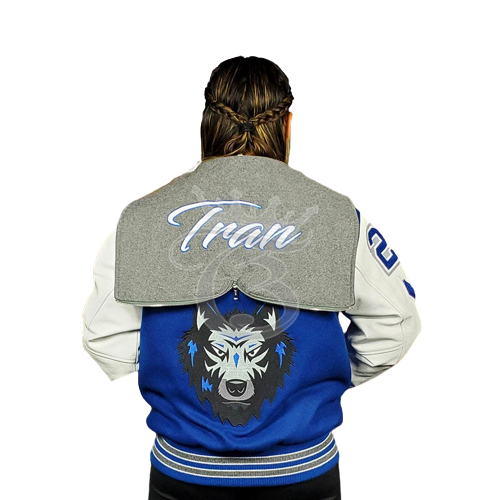 We had our first Letterman jacket customer in 2013 and from there on, we did our research to provide our customers with the best letterman jacket, design, and embroidery
possible. Our Letterman jackets have a quilted half drop-down zipper lining (with a cellphone pocket tipped in full leather).
This provides a cleaner look allowing us to unzip the inside of the jacket so when we do embroider your name, back design, and add the patches the stitching is not visible giving you a clean inside look. All you see is the quilted lining and no threads from the embellishment.
Come in and see us today. Let us get the right fit, the right color, and the right price for you today!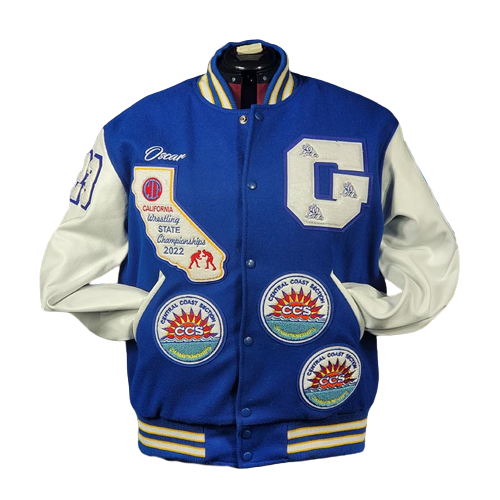 1050 North Carpenter Rd. - C1 Modesto, CA 95351
Monday-Thursday: 3pm – 6pm
Friday: 1pm – 6pm
Saturday: 10am – 2pm
Also available by appointment
Please call to schedule a time.
209-241-7200